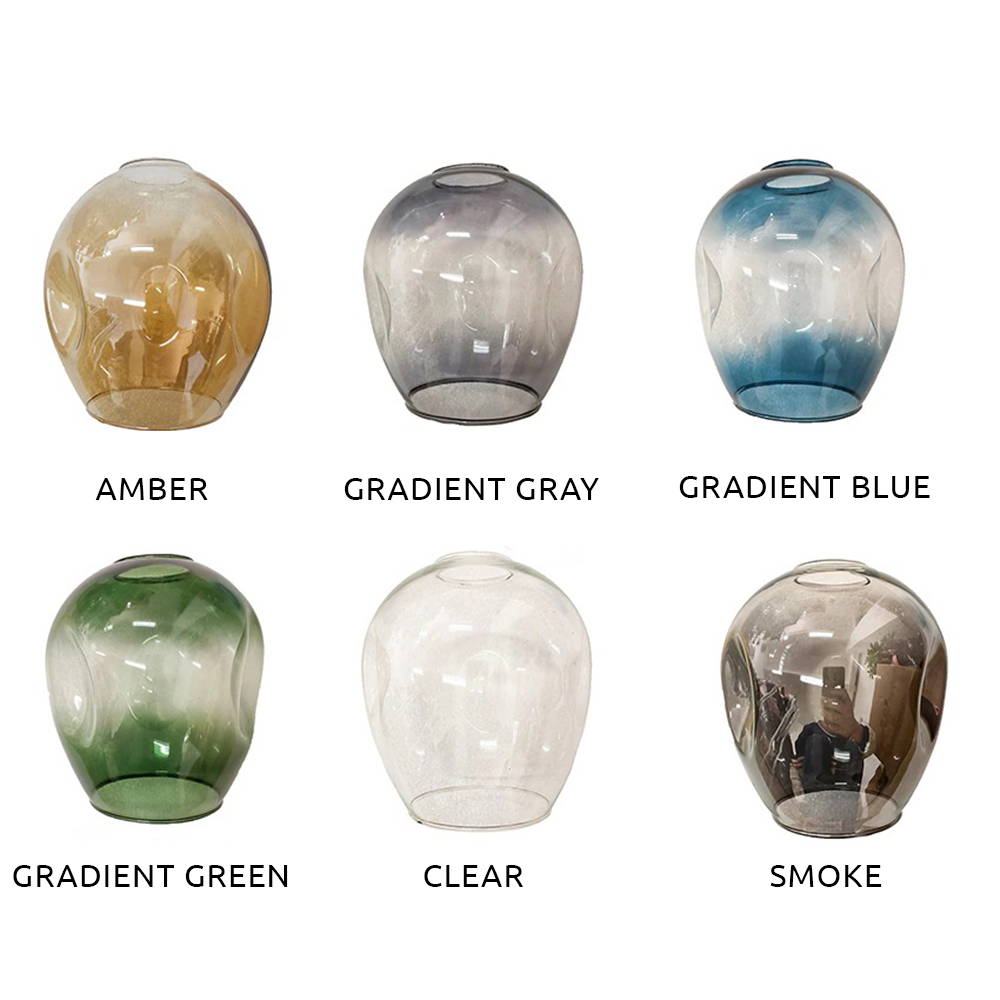 Frequently Asked Questions
What is the size of the chandelier?
Length of Variants
5 Head - 110cm | 7 Head - 125cm | 9 Head - 165cm
How big are the glass bubble heads?
Bubble Size
8x12cm (All variants)
Individual arms can be altered slightly to allow you more personalisation of how the bubbles hang.
LED
You can replace the bulbs with E27/T64 bulbs. (60w standard bulb, 4-6w LED)
Dimmable bulbs can be used.
Maximum lighting area is up to 15m2.
What's the length it hangs from the cieling?
All chandeliers are shipped with a 20 and 30cm pole, which can be joined together to create 50cm. We are able to ship extra 30cm poles with your order, at a cost of $21USD/per. Contact us to have these added to your order.
Important Note: It is not recommended to install on a slanted ceiling.
What materials is the chadelier made of?
Does the chandelier meet electrical standards?
CCC, ce, CQC, EMC, ROHS, VDE
AC Power by piping direct into the mains. You can purchase a connector for your country from your local hardware store which you can wire the chandelier into if you do not wish to wire directly or use clampings.
WORKING WITH ELECTRICS CAN CAUSE DEATH
Voltage: 90-270v
If you are not trained in the use of electrics, please employ the services of a trained and reputable electrician in your local area to install the lamp for you.
Modernsia does not take any liability for the lamp being installed incorrectly, or damage that may be caused by doing so yourself. You will also void any refund right.