Transform any space into a contemporary work of art with luxury wall panels by modernsia
Transform your mundane spaces into a luxurious sanctuary, ideal for enhancing your home's beauty and adding a contemporary touch. Your new room will undoubtedly be the envy of your friends and family, as well as the talk of the town!
Custom PVC composite castings are used to construct each of our panels, which are expertly designed and crafted with pinpoint accuracy.
Each selection is made to order and with careful attention to detail. Perfect for a living room, theater room, office, accent wall, games room and more!
how many boxes for my space?
Each box contains 12 panels that are 19.7x19.7in (50x50cm).
small space (32.6FT² PER BOX)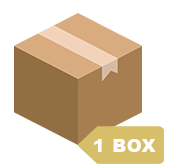 Perfect for PC Setups, Small Accents and Small Projects.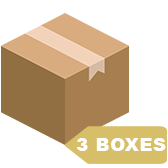 Great for Walls, Offices, Bedrooms and Living Rooms.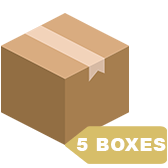 Superb fit for Multiple Walls, Rooms, Theater Rooms and more!
unsure how many you need or want to order bulk?
Do you have a larger project or space and are looking for a bulk discount? Or are you simply unsure of how many sets are required for your space? Don't worry! Our well-trained staff are here to help.
Send us an email to info@modernsia.com or fill our our Contact Us form. A member of our team will reach back out within 24 hours to help.
In less than 30 minutes, you can turn your room into a high-end residence. Check out the following unique features of our wall panels:

Simply adhere and press to fit this pre-packaged ready-to-install product!

Highly durable and long-lasting. High shock and external force tolerance.
Thermal resistance of up to 248 degrees Fahrenheit/120 degrees Celsius. Built to last in most climates.

Impurities, defects, spots, stains, and humidity patches can all be concealed.

Sound is diffused by Volumetric Properties.

Cleanup is quick and easy. There is little or no upkeep needed.